Hi!
Welcome to my Blog!
Here's just some thoughts about life, spirituality, manifesting, myself, and more!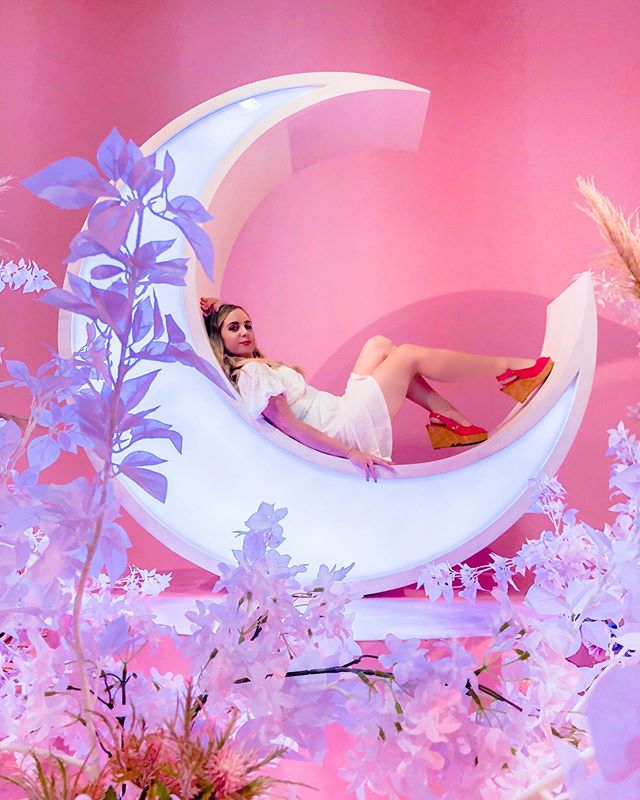 The Feminine Power of the Moon
Tips for Getting in a Luxurious Vibe
Manifest the Fun things like - FOOD!
Stay in that "Summer as a Kid" Mindset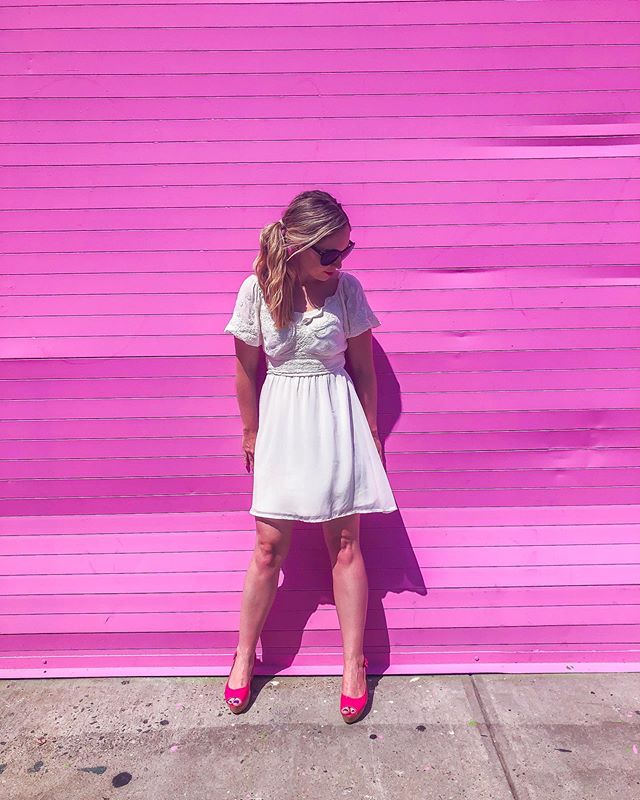 Your First thought of the day will affect your day!
Put Yourself on your vision board
How to Deal with Difficult People
My Experience working with a life coach
More about my Spiritual Journey
Make time
for
the things you love
The words you speak about yourself become your reality